Fly Like a G6: Gulfstream G650 Aircraft Cabin Controlled by iPhone
The "most technologically-superior aircraft in business aviation today" features iPhone cabin control and iPad cameo.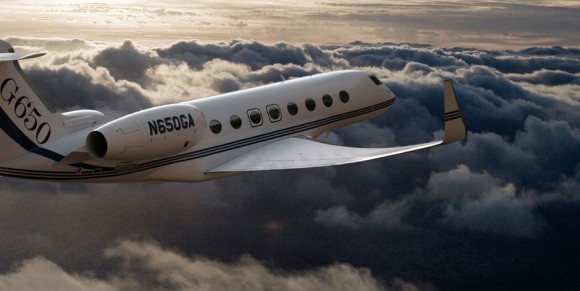 Gulfstream G650: Fly Like a G6
Gulfstream's top of the line private jet's cabin can be controlled with an iPhone or iPod touch. Cabin lights, entertainment, temperature, flight information, shades, seat, and what looks like service call, all controlled from iOS.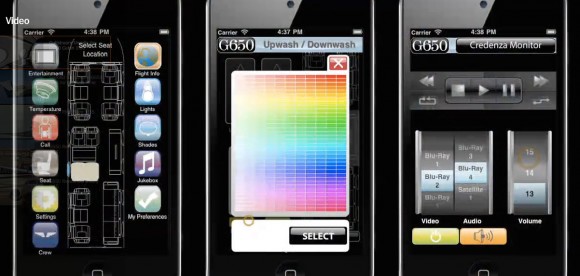 The G650 is a business jet with everything: Advanced augmented reality avionics, oval body for more efficient use of fuselage, lay flat seats, convertible couch, in flight WiFi, satellite TV, integrated credenza flatscreen display, and more. The ultimate business flying luxury or what?
It even has its own song by Far East Movement, whose hit song "Like a G6″ [itunes link] (believed to be slang for the G650) reached No. 2 on the U.S. Billboard Hot 100 and No. 1 single on iTunes. What to fly like a G6? It'll cost you $58.5 million US dollars.
via gulfstreamg (Flash site)
PS. Photoshop fail. The "iPhone" image is actually a photoshopped iPod touch 4G with "carrier" added, not an iPhone 4. And looks like someone forgot to turn on airplane mode?

Related Posts