Epic Games to Release Unreal 3 Engine SDK to iOS Developers, For Free
Epic Games is going to release their anticipated Infinity Blade iOS game next week, and its impressive next-generation game engine for free!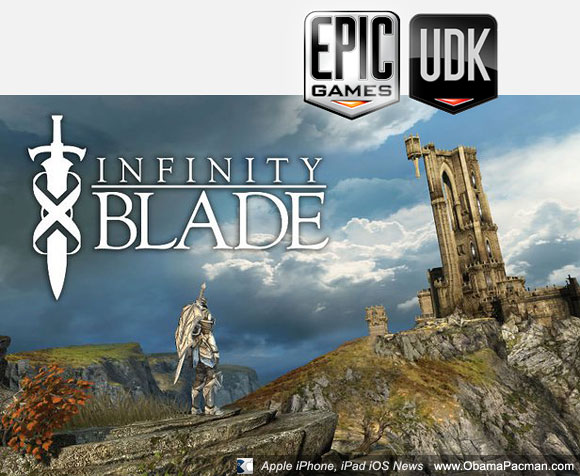 Infinity Blade Unreal Engine 3 Download
The Unreal Development Kit (or UDK) with next generation Unreal 3 Engine will be released to iOS developers for free, Epic Games, creator of Epic Citadel and Infinity Blade announced. The release of the mobile game engine would benefit developers on Apple's iOS platform, by reducing the cost and time required to create a new mobile game title.
"Toolsets of this quality generally cost developers anywhere from $500 to tens of thousands of dollars, so by releasing the UDK for free, Epic is drastically lowering the barrier of entry for iOS developers wishing to create graphically impressive games." Macworld describes.
Epic Games also announced that after the release of their Unreal 3 Engine, they will release content and tutorials to iOS developer community.
It's been reported that Steve Jobs was so impressed with Infinity Blade, the developers were invited to share the stage with the Apple CEO in a recent special media event.
via cultofmac

Related Posts