Apple Releases HTML5 iAd Producer
Interactive HTML5, CSS3, and Javascript rich content creation for iPad, iPhone, and iPod made easy with Apple iAd Producer.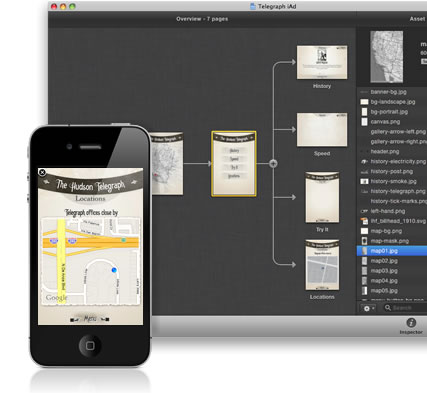 Previously, iAd is produced by Apple only (Tron Legacy iAd example), with some advertising content producers claims that the process takes a long time. Now Ad agency can try their hand with the easy to use Apple iAd Producer.
This week, Apple released iAd Producer for iOS developers, allowing easy creation of rich media, interactive content creation using HTML5 technology on a Mac. iAd Producer has Visual Designer, Page Templates, and Motion-rich, interactive component library that includes buttons, sliders, CoverFlow, and Carousel. There are pre-built animations and effects.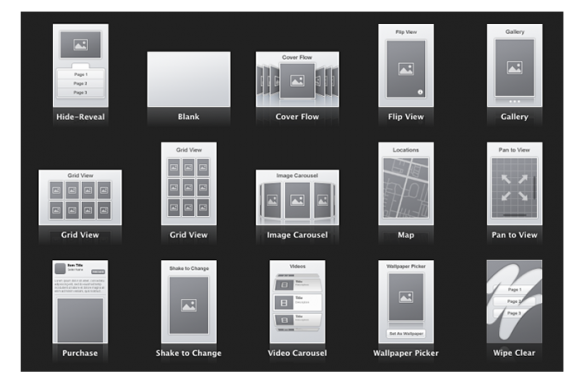 The Apple software even saves iAd developers time by optimizing the asset library for various network speeds (such as mobile), Apple describes: "For delivering ads to different devices and over networks of varying speed, iAd Producer automatically generates and manages multiple versions of your project's image assets, so you can focus on your visual design."
iAd Producer is available as download in the Apple iOS Developer Program, which has a $99 annual fee.

Related Posts