Angry birds Strategy Fail
Angry birds and the piggies might want to think different from their current strategy.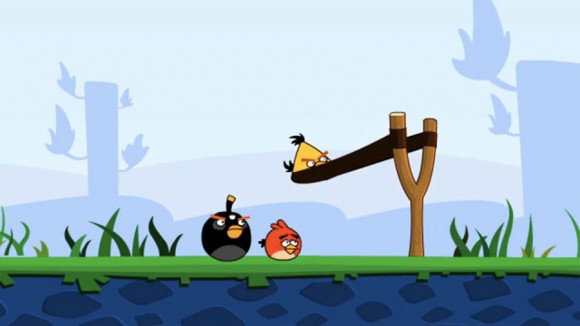 Angry birds Strategy Fail
"They're killing two birds with one slingshot." – Dorkly Bits.
Perhaps we are having so much fun on iPhone, iPod, and iPad playing Angry Birds bombarding the piggies that we don't notice that there are some serious logic gaps in both bird and pig strategies?
Maybe time to have the Angry Birds peace treaty.

Related Posts