$600,000 Per Week SuperYacht Has iPad Concierge
One of the most cutting edge and exclusive superyacht has iPad concierge service!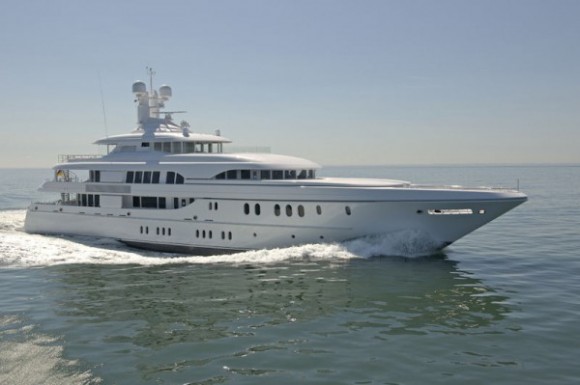 iPad Concierge Service
Could this be the science fiction future of bell service? Guests on the 4 level, 60 meter long Lürssen superyacht Solemates can control various functions with an iPad.
Using an iPad, guests can control the yacht's entertainment system, climate systems, cabin lightening, blinds, and even summon drinks from crew members. "Don't happen to own one? Not a problem – the captain hands each guest their own iPad when they step aboard." JamesList describes.
What's next, iPad replacing tea-boys?

Related Posts