Verizon iPad Ad "Breakaway"
First ever Verizon iPad Ad shows "The Magic of iPad" on Vzw, with the mobile WiFi device breakaway.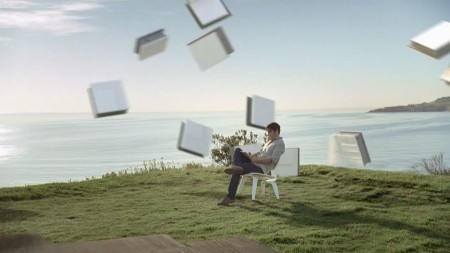 Verizon Commercial iPad Ad "Breakaway"
Over 3 years after Verizon said "The iPhone product is something we are happy we aren't the first to market with," which turned out to be a huge mistake, they changed its tunes to offer their first iOS device.
The fail quote describing how Verizon turned down the iPhone is attributed to former Verizon Communications president and chief operating officer Denny Strigl, who has since been dropped from the telecom company. Looks like the current President and COO Lowell C. McAdam didn't make that same mistake.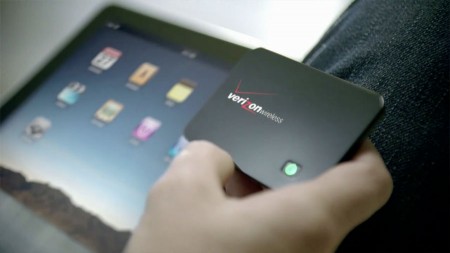 Verizon is not selling iPad 3G, because its CDMA network is not designed for international standard GSM devices that use SIM cards. Instead, Verizon is selling the iPad WiFi with its mobile wifi hotspot device / service.
I wonder if the verizon device has enough battery power to keep up with the 10 hour iPad WiFi battery life?

Related Posts