Toy Story 3 Director is "Apple junkie"
Lee Unkrich, director of Pixar Toy Story 3, reveals that he could own a card to the Mac Geek Club.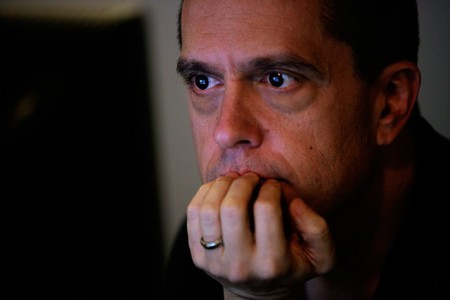 Unkrich describes that since getting Apple II Plus computer around 1981, he's owned "practically one of everything… even a Newton." He also reveals that Apple Computers are also used by Pixar in production of Toy Story 3:
"They're used for the editing of the films, and are also heavily used by the artists and designers in the art departments. Additionally, most employees have Macs for their general desktop computers."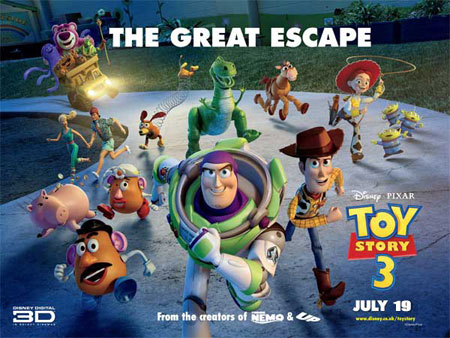 Toy Story 3 [itunes link] is the highest-grossing animated film of all time. Do you think the creative visions of Mac users behind the Pixar film has something to do with it?
via interview by the Pixar Blog on cultofmac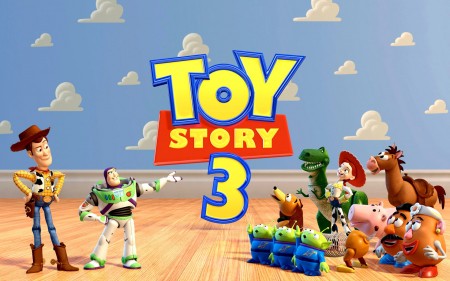 Related Posts