Not an iPhone: A Stinking Dell Streak Ad?
Dell tries to make an original ad but fails with corny script and horrible acting?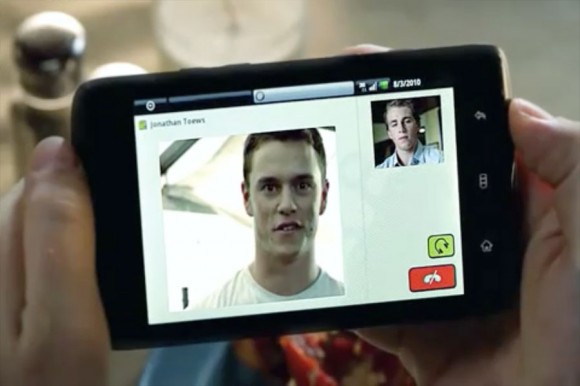 Video: Dell Streak Android "Tablet" Ad
Dell did not copy the successful Apple iPhone, iPad, and iPod touch commercial here:
FAIL: Dell advertises corny pickup lines and that video of hockey game as ways to pickup girls. The question is, is the Dell Streak ad real or fake?
Production is too good to be amateur and it shows the product clearly. It's also clearly not a spoof designed to be funny, and no self-respecting artist would make such a bad video. But it doesn't have any Dell, Intel, and Windows logos graphics, so it might be a commercial that never finished post-production. By the way, if you look at the video chat display, the camera angle is wrong. The ad shows up eye-level camera angle, but the actors in reality will get an up-nose shot.
Dell does have a history of low quality advertising: only last year, Dell has angered femaled users by stereotyping their use of a computer only for "calorie counting, finding recipes, and watching cooking videos." That portion of the Dell website was quickly removed. Is this the same ineffectual marketing for Dell Streak?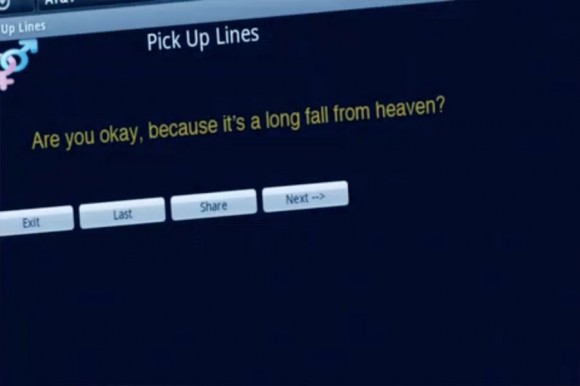 Ken Segall thinks "Maybe this ad was produced internally at Dell to fire up the troops." We think it's a designed by committee ad that someone leaked to show how bad Dell's taste is, so that Dell won't actually use it.
At least they didn't copy Apple's discontinued campaign from 2006. We're look at you, the unoriginal T-Mobile's Get a Mac spoof.
What's a Dell Streak?
Oh, some might wonder: what's a Dell Streak? Is it similar to the Microsoft so-so squirt?
Dell tries to follow the 2007 iPhone by introducing the Dell Streak / Mini 5. Finding "oversized phone" not really a viable advertising option, they called the pocket toaster sized 5″ Android device a smartphone / tablet PC hybrid. The designed by committee Dell Streak was first went on sale on June 4th 2010 and sold with outdated Android 1.6.
Does the Dell Streak stinks of fail? Would using a Streak as awkward as running naked in a public place?
via Ken Segall

Related Posts