Sesame Street Muppet Leaks New Apple iPhone Prototype: iPogo
New iPhone prototype, re-invented by Sesame Street. Will Apple sue Sesame Street for parodying the trademarked "there's an App for that?"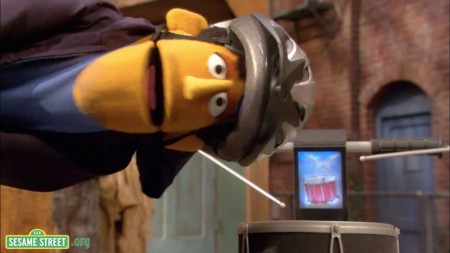 Video, iPogo iPhone Prototype Leaked
OMG unauthorized iPhone accessory! Is there a suit for that?
Sesame Street Parodies the trademarked "there's an App for that?"
Parody mashup of Apple iPhone, Steve Wozniak segway, and a pogo stick. The iPogo can do anything! From (Dr. Dre?) rat tat tat tat to singing scat, there's an App for that!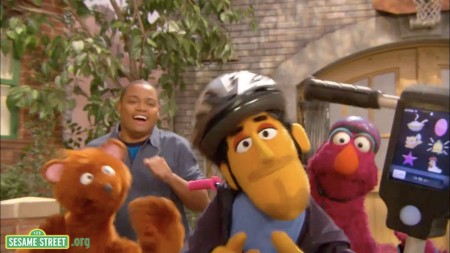 The muppets did not make an AirPhone 4 knockoff though. Looks like there's a real iPhone in iPogo, with the slide-to-unlock screen clearly visible in the last scene.
By the way, if you and your kids like Sesame Street, there's an App for that! [itunes link]
via macrumors forums

Related Posts