Pocket God iPhone Game: Double Rainbow Update, OMG!
OMG double rainbow all the way in this iPhone game! What does it mean?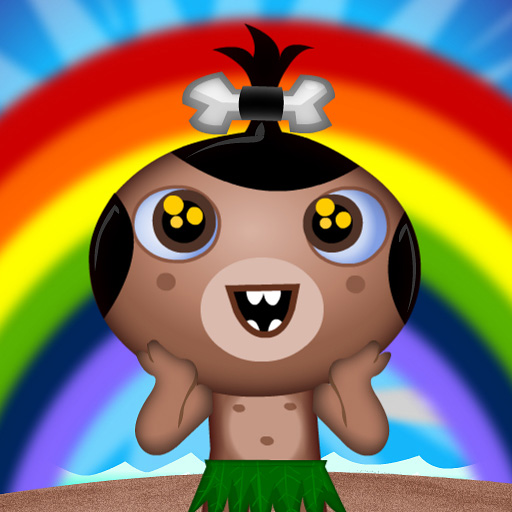 It's so bright and vivid! It's an iPhone game with everything: sharks with fricken laser beams, killer dinosaurs, lava spewing volcano, now with double rainbow across the sky.
"Draw your own double rainbow across the sky and watch the pygmies freak out repeating some of the funniest catch phrases."
You can play a benevolent god, a vengeful god, or a bi-polar god whatever suits your taste: "On a remote island, you are the all-powerful god that rules over the primitive islanders. You can bring new life, and then take it away just as quickly. Exercise your powers on the islanders. Lift them in the air, alter gravity, hit them with lightning…you're the island god!"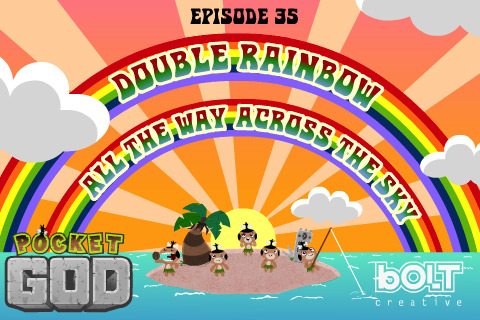 Double Rainbow is the 36th free Episode of Pocket God. [itunes link, $0.99] If you can't get enough, there are optional skin packs to add even more to the game.
via macenstein

Related Posts