iPad as Experimental DIY Photoshoot Lighting Kit
Creator of iPad + Velcro tango, Jesse Rosten, is at it again! This time using Apple tablets as giant lighting softbox for a model shoot.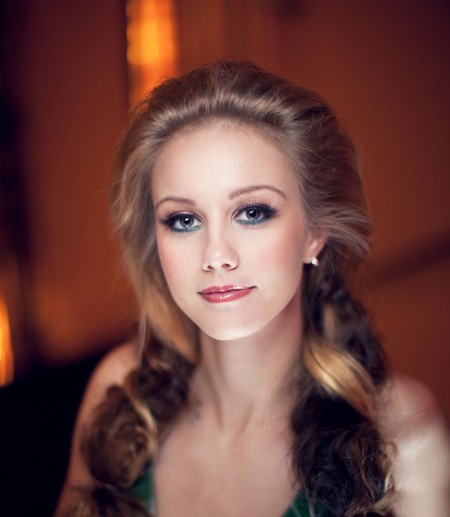 Video: iPad as Photoshoot Lighting Kit
"Introducing a magical and revolutionary new studio lighting system."
Like a Rube Goldberg machine from an OK Go music video, using the LED iPad for photo shoot lighting is impractical (lighting level 1/60, f1.4 at ISO800 from about 1.5 feet), but insanely cool. Especially with these beautiful photos as the result:
Interesting art experiment You can see the six iPad light as catchlight in the model's eyes: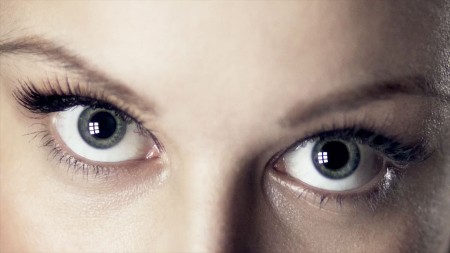 The funny thing is that some professional lighting gear can cost the same as this set of DIY iPad LED lights, albeit providing higher level of light. But can you use any other lighting gear to show your photography portfolio, use as tele prompters, or play Angry Birds on it?

Related Posts