Find My iPhone, iPad, & iPod touch Service Explained [Video]
Video explaining Apple's "Find my iPhone" MobileMe cloud service, which let you find lost iOS devices.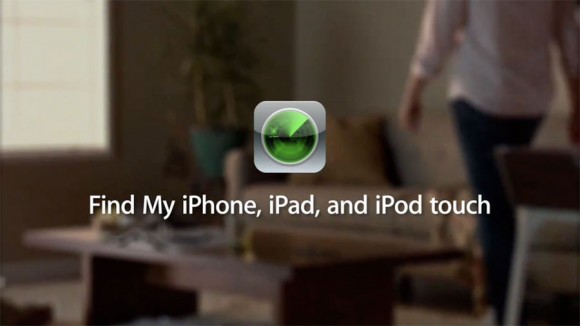 Video: Find My iPhone, iPad, & iPod touch Service
So, what's Find My iPhone?
You can set up a passcode and lock your iPhone, iPad, & iPod touch remotely wherever you are, to prevent unauthorized access.
If the device cannot be recovered, you can remotely wipe your personal information.
You can also display a message or play a sound at maximum volume, even if the screen is locked or if the device is set in silent mode.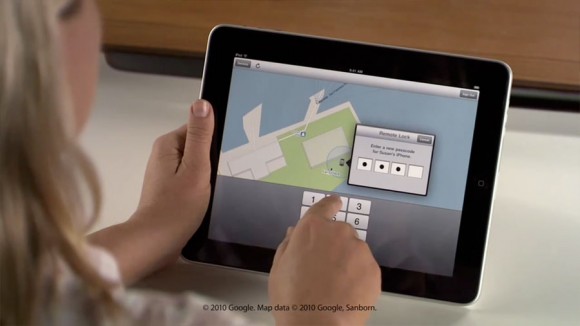 Find My iPhone is free for iPhone 4, iPod touch 4G (fourth generation), and iPad users, courtesy of Apple. You can also get MobileMe for [$42
] instead of $99 per year that Apple charges for additional cloud services. Once you signed up, you can access the service on your computer through me.com or the Find my iPhone App [itunes link].

Related Posts