Epic iPhone, iPad Game Teaser: "Infinity Blade" Trailer
Maker of Epic Citadel, a technology demo of Unreal Engine 3 on iOS devices, recently releases their amazing iPhone RPG, Infinity Blade, game trailer.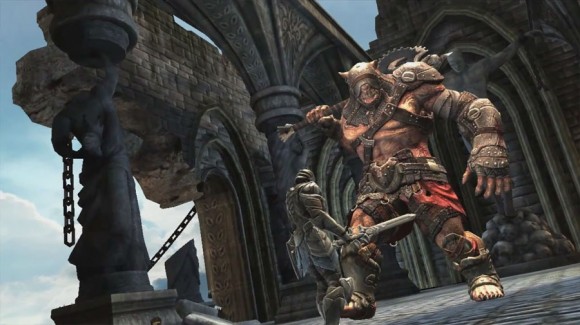 "Infinity Blade" iPhone + iPad Game Trailer
The RGP action adventure looks like a mix of Final Fantasy meets medieval version of Beast Boxing, where you swipe to perform different attacks.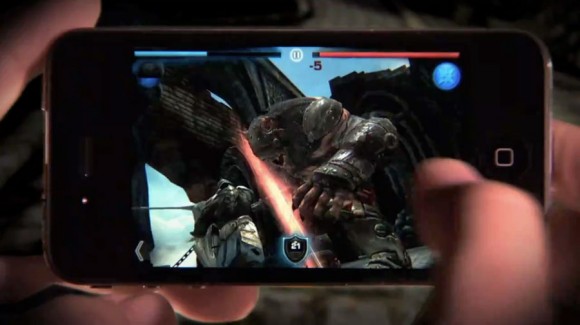 Originally introduced as "Project Sword" during the September 2010 Apple Special Event in San Francisco and featured in the latest ad campaigns for iPhone 4 and iPad, ChAIR's ground-breaking new game will be the first to bring the power of Epic's Unreal Engine 3 to Apple's world-class gaming platforms. Describes Epic Games.
You can't download Infinity Blade yet. It is expected to be available for iPhone, iPad, and iPod touch this holiday season (we'll guessing December?). In the mean time, for an amazing looking game on iPhone 4 and iPad, check out Rage HD.

Related Posts