Spore Creatures / Origins for $0.99 Each on iPhone
Spore Creatures for iPhone, normally $6.99, is on sale for $0.99!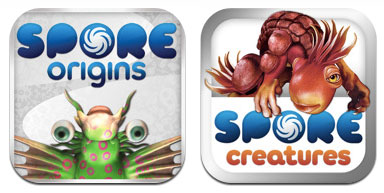 Spore is a popular game where you can play evolution on your iPhone or iPod touch. You can customize your own creatures with either weapons, agility, etc to survive challenging environments and defend against larger organisms / creatures.
Spore Creatures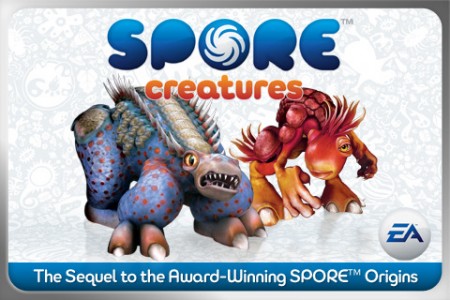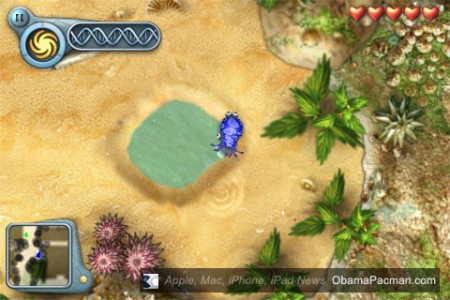 Play a land-based evolutionary adventure with Spore Creatures. You can create your own custom creatures, collect DNA to evolve, and explore 20 levels while avoiding carnivorous plants, shooting urchins, etc while solving puzzles. [itunes link]
Spore Origins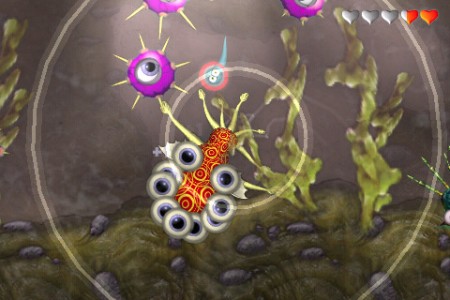 Play the cell stage of the Spore game where you can play as a microbe. Use accelerometer control to explore the primordial ooze by tilting & twisting.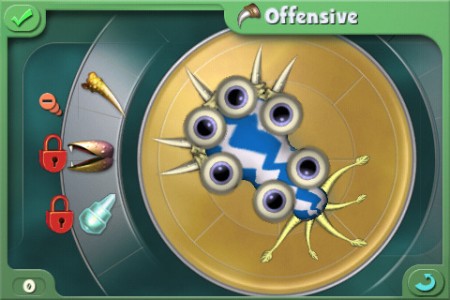 Customize your creature by pinch and poke to creature texture, shape, and body parts. There are 30 levels. [itunes link]

Related Posts