Apple new iPhone 4 Battery Life TV Ad: "Longer"
Apple's new TV ad showcases the longer battery life and features of iPhone 4.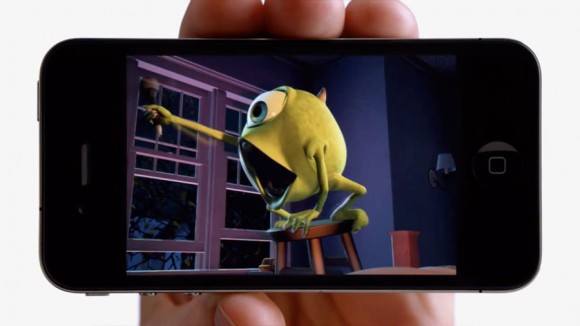 Apple TV Ad, iPhone 4 Battery Life: Longer


"This is the iPhone 4. Its lithium polymer battery lets you work longer, play longer, laugh longer, listen longer, shoot… edit… share… update… download… read… write… and even Facetime longer. All on the world's thinnest smartphone." Apple describes.
In OP's experience the iPhone 4 has great battery life. You can definitely work, play, communicate longer with Apple's smartphone. Thankfully there is no buggy Adobe Flash to drain iPhone 4's longer battery life.

Related Posts