Apple Mac OS X Home as iHouse Halloween Costume
The real Mac OS X home, made for art, but as a Halloween costume could be Bill Gates' worst nightmare.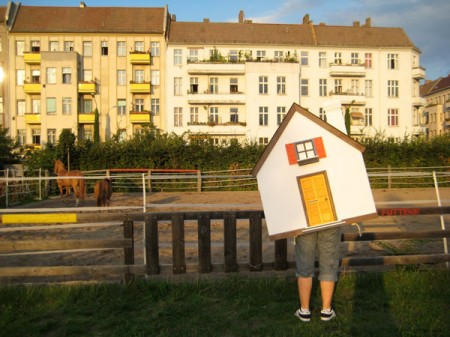 From Bioshock Big Daddy to Angry Birds, artists love to bring virtual creations to real life. Interface Artist Johannes P Osterhoff builds the virtual house of Mac OS X home icon in real life. Here's the icon: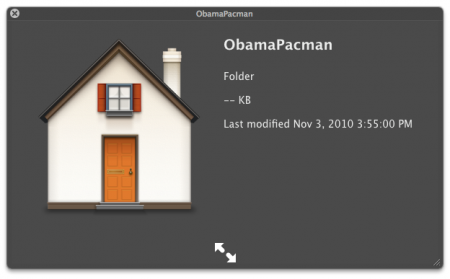 And here's the version by Johannes. Impressive work isn't it?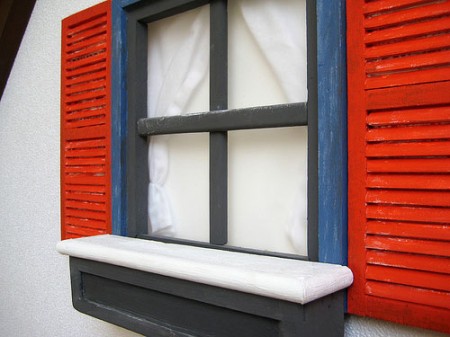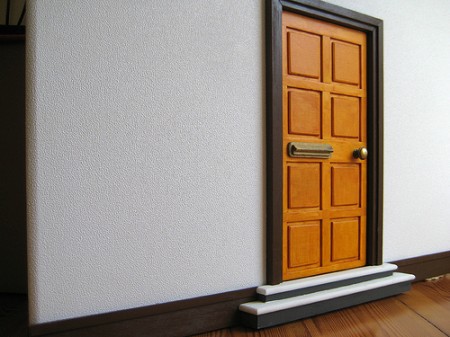 The real life backpack Mac OS X home has shuttered windows, curtains, flower box, chimney, wallpaper as fake plaster, and a solid door. Johannes even build in backpack straps to take the iHouse from exhibition to exhibition:
"When I am carry it around I usually get to know a lot of people :)" He describes. No doubt. Now, when will we see a full size version in the wild? Is this the secret iHouse that Steve Jobs going to build at the Jackling house site?
Johannes P Osterhoff via cultofmac

Related Posts