Apple AirPlay Explained [Video]
What's AirPlay, introduced today with iOS 4.2 firmware for iPhone, iPod touch, and iPad? Video explains.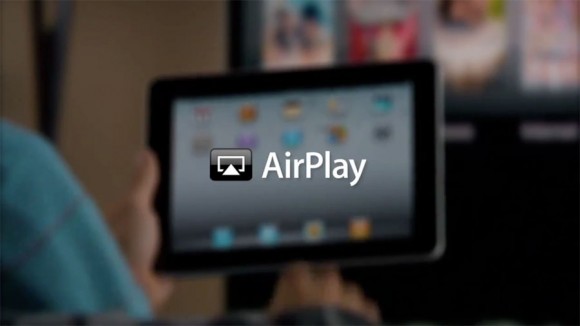 Video: What is Apple AirPlay?
AirPlay is Apple's easy to use feature to stream your music and movies wirelessly to AppleTV, AirPort Express, and compatible third party accessories. To Stream movies you currently need a 2010 AppleTV and a modern HDTV with HDMI inputs. You can still surf the web and check your email while you are streaming content (music and movies) with AirPlay: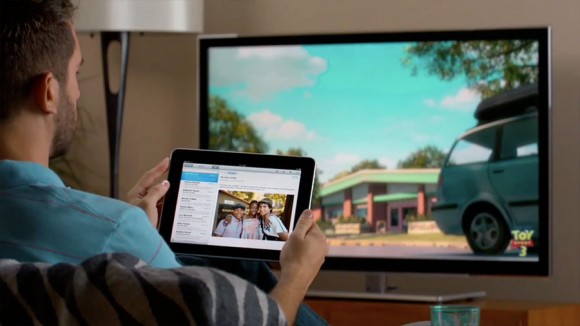 Works with YouTube, Vimeo, Vevo, and any video that plays through iOS's native video player. Good stuff. AirPlay is part of Apple's 4.2 firmware update for iPad, iPhone, and iPod touch, released today for modern iOS devices.

Related Posts