Historic Angry Birds Peace Summit
A historic moment for Angry Birds and Pigs in this peace summit. Will there be a golden egg achievement?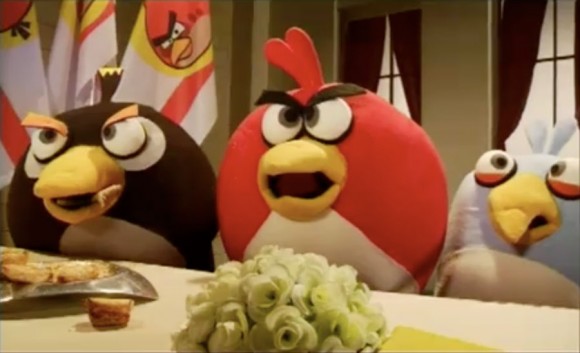 Video: Historic Angry Birds Peace Summit
The video game peace treaty to end all Angry Birds slingshot bombardment of their poachers?
This great satire is created by the Israeli comedy show 'Eretz Nehederet' ( A Wonderful Country).
Great video documentary of the Angry Birds peace summit with the pigs. Angry Birds wants respect, and what do Pigs want? Video inspired by the popular iOS original game Angry Birds [iPhone or iPad].
mako.co.il via giz

Related Posts