Steve Jobs on Bloomberg Game Changers Documentary Tonight
Documentary on Steve Jobs: "He's transformed the world we live in, how does he do it?"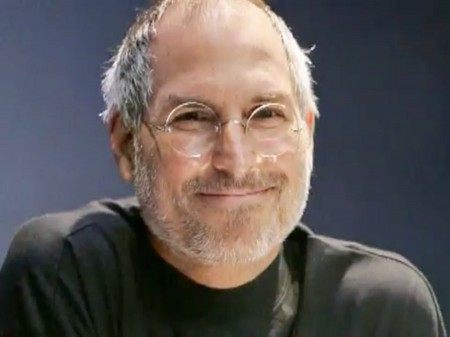 Trailer: Steve Jobs Apple Documentary
Documentary special on Apple CEO Steve Jobs is airing on the new Bloomberg Game Changers documentary on 9PM EST, Thursday October 14. Trailer:
Recently covering recent history's youngest billionaire CEO Facebook's Mark Zuckerberg, the "Game Changers" documentary is now serving the behinds the scenes account of Apple CEO Steve Jobs.
"Through interviews with friends, former colleagues and business associates, GAME CHANGERS reveals the many layers of the intensely private Steve Jobs – his style of leadership, management and creative process. Watch BLOOMBERG GAME CHANGERS on Bloomberg TV on Thursdays at 9 p.m. ET."
Bloomberg TV Live is not iOS friendly, but it's available on your Mac as streaming video. For US, Europe, Asia, and possibly other locales.
via bloomberg

Related Posts