Real Life Angry Birds are Huge: Physics Analysis
World of the popular iPhone iPad game Angry Birds examined scientifically.
Real Life Angry Birds Approximately 80cm (2.6 Foot) Tall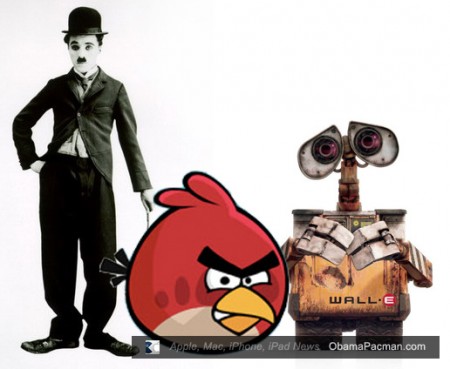 Angry Birds iPhone, iPad Game Play Video
Angry Birds Live might need some size adjustments. By analyzing iPhone game play video, physicist Rhett Allain was able to calculate the physics of Angry Birds:
Using tracker video analysis and physics calculations, secrets of the Angry Birds worlds are revealed: The angry birds projectile motion is traced to show that these birds live in a world with no air resistance (no need to provide additional horizontal force).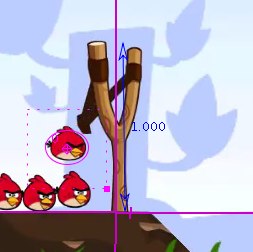 And if they live on a world with Earth's gravity, the Angry Birds sling shot size would be measured at 5 meters (16.4 foot), with the birds themselves at 80cm (2.6 foot) high.
Those are some huge birds. Could be some inventive cross of the real life flightless birds Kiwi and Ostrich.
Looks to be the same size as the animatronics Pixar Wall-e at Disney:
Download Angry Birds [itunes link] and spooky themed Angry Birds Halloween [itunes link] to test out the physics yourself.
Top image created by OP Editor.

Related Posts