"Open" Google Android Platform Forces Developers to Give Away Apps
FAIL. Android is such an open platform, Google forces developers to give their work for free in many countries.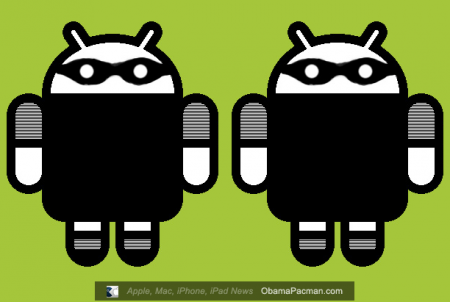 While Android market place (their attempt at copying Apple's iOS App Store) is supported in 46 countries, these java developers can only charge for their Apps in a small number of countries.
Android "troubleshooting" article shows that developers cannot charge a single cent in most of the short list of countries that has the Android Market Place.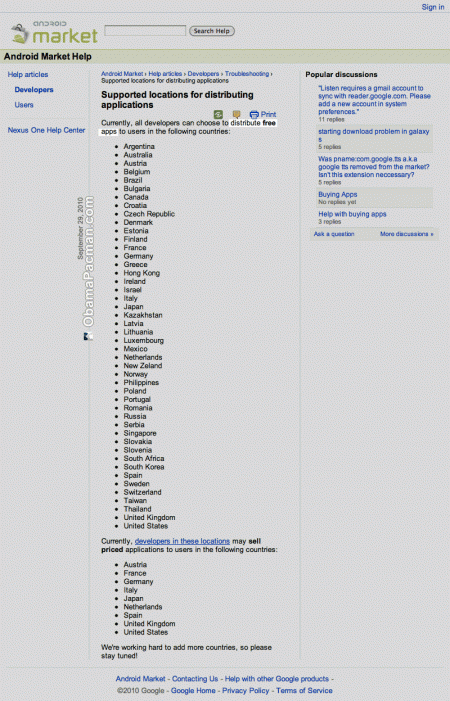 With these arbitrary rules imposed by Google, Android developers don't even have the option to set their own price for their work in those countries.
Do you think these developers would elect to give away their work for free without Google pressure? "Openness" fail.

Related Posts