Moleskine Stop Motion Pacman Video
To celebrate the 30th anniversary of Pacman, Moleskine created this stop motion art video. With Apple MacBook Pro laptop cameo.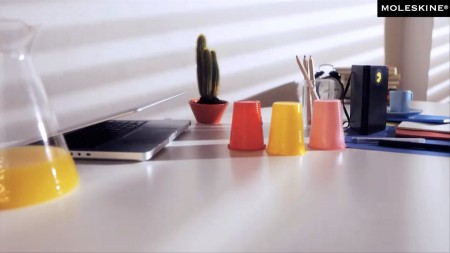 Video: Moleskine Pac-Man Stop Motion Art
Fun stop motion video with Moleskine black notebook playing the Pac-Man game, complete with sound effects:
Does it mean the Moleskine Pacman drinks?
Moleskine iPad iPhone Case
Moleskine also makes iPhone and iPad case: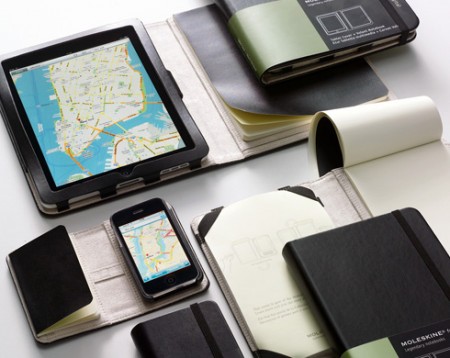 Their iPhone and iPad cases are still hot from the drawing board.
You can pre-order on [Amazon
]
via buzzfeed

Related Posts