Microsoft Copies Apple Store Location at Mall of America
Another sign that Microsoft continue to have no original ideas of its own.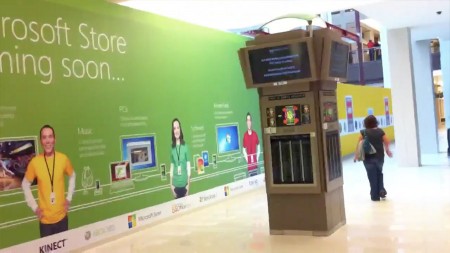 Video: Mall of America, Apple Store vs. Microsoft Store Copycat
Microsoft is out of ideas or what? This time, it tries to copy location of the Apple Store at Mall of America, by opening a Microsoft store right across from it. Judging from the video, the Microsoft counterfeit store will be much bulkier than the Apple Store, possibly for the lines to disinfect Windows malwares.
The even funnier thing is, the Microsoft store looks suspiciously look like the Lego Store (next door?) in terms of size. Come to think about it, Microsoft like to use ghastly colors that only toddlers would like. Maybe Microsoft figured out a way to copy the Lego Store too?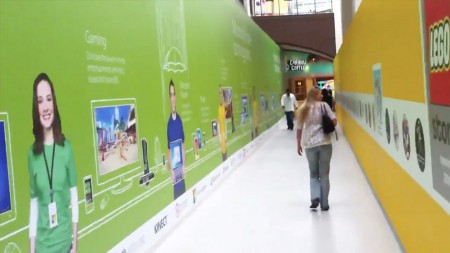 Failed Microsoft Copies
They tried to copy iPod unsuccessfully for almost a decade (Microsoft Zune still has only 1% market share). They tried to copy the 2007 iPhone first with Windows Mobile, then with Windows Phone Kin.
Their Dilbert committee is still working on the WiMP 7. Since last year, Microsoft tried to copy the Apple Store.
Well, the last decade of copying Apple only results in Microsoft's company value falling behind that of Apple's. Sure. Continue to copy Apple. What a joke.
via tuaw

Related Posts