iWear Fashion: the Steve Jobs Costume
If you are an Apple fan, you can now dress as Steve Jobs, the worst nightmare of Microsheep.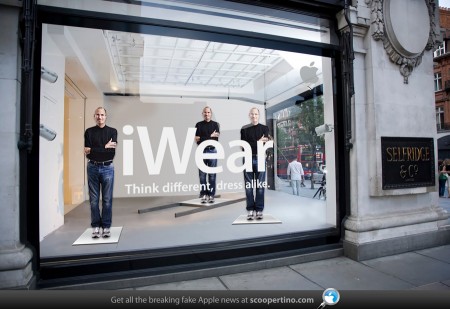 iWear from Scoppertino is a new product from Cupertino that brings the Steve Jobs magic to Apple fans: "All parts of the official Steve uniform will be neatly boxed, Apple style: mock black turtleneck, jeans and gray New Balance 991 sneakers. In addition, copies of Steve's glasses (non-prescription) are available to complete the look."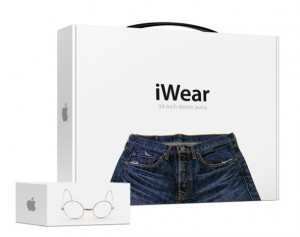 Not a real product, but if you want to actually dress like the Apple CEO, then you can get them from the story on Steve Jobs Keynote Fashion Evolution.
via scoopertino

Related Posts