German Parliament Replaces Paper with iPad
Bundestag, a house of the German Parliament has unanimously approved the Apple tablet.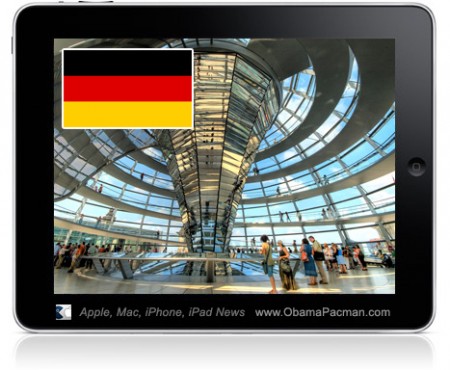 Many members of the German Parliament already use the Apple iPad tablet in office, now they can use iPad for official speeches too. The Apple tablet has been approved as a possible replacement of paper for speeches in the German Parliament.
Surprise, surprise, the people who work here like the Apple iPad. Who would have thought?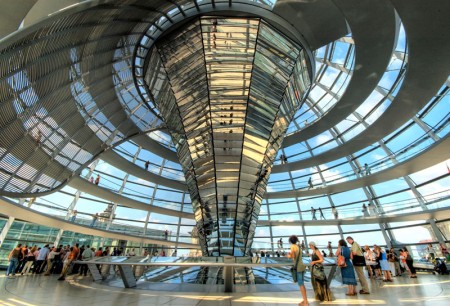 The German Parliament / Reichstag building dome looks like something from Star Trek. No wonder they embrace the iPad future.
via 9to5mac
(Photo "Berlin Reichstagskuppel," of the Berlin Reichstag parliament building, attributed to Wiki Commons by flickr user wolfgangstaudt, but no URL available.)

Related Posts