Avatar iPhone Game on Sale: $0.99!
Play as a Na'vi in the James Cameron's Avatar, on this iPhone and iPod touch game.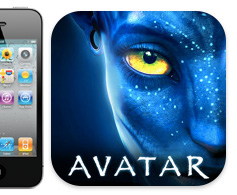 Avatar, the iPhone, iPod touch, iPad Game
Get a blue man in your pocket: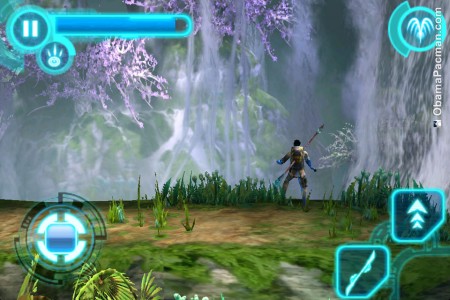 As a blue Na'vi avatar, you can climb the mountains of Pandora, explore the jungle, fight to defend the Na'vi village against human invaders, and even fly in a banshee!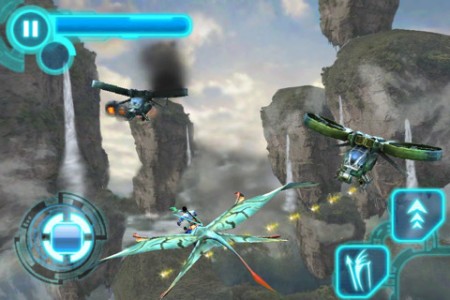 Download Avatar iPhone Game
It has iOS 4 multitasking support, the Avatar game even saves your place in a cutscene. For a $1 it's definitely a buy if you enjoy Lara Craft style third person shooter / game. (Regularly priced at $8).
Download it now [itunes US, UK, Canada, Australia, Germany] $0.99 for a limited time. For iPhone and iPod touch.
The iPad version is currently $4.99 [itunes link]

Related Posts