Apple Announces Mac OS X 10.7 Lion
"The power of Mac OS X. The magic of iPad." The new Apple 10.7 Lion is coming in the summer 2011.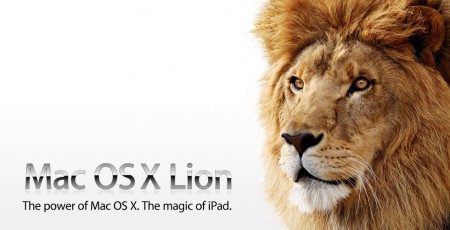 Unfortunately it's not the rumored 10.7 Snow Cougar. ;) But it'll have Mac App Store, and many advanced features that merges iPad / iOS with OS X.
Microsoft Dilbert Committee is expected to use the new Apple Mac OS X 10.7 as R&D for future versions of Windows, releasing their own knockoff version for Microsheep 1 or 2 years after Apple releases 10.7.

Related Posts