Subaru "Mediocrity" Could Be the Microsoft Car (Apple Spoof)
Subaru spoofs Apple iPad / MacBook Air ad to introduce their new "Mediocrity" car, built with Microsoft design principals.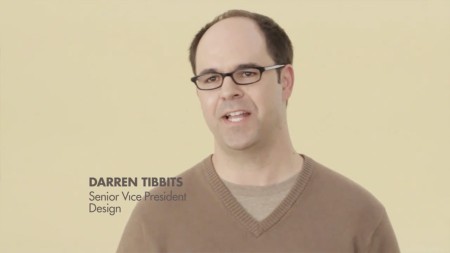 We've seen the Doritos iPad ad spoof, here's a new spoof of the Apple iPad walkthrough video from Subaru that could be the next prototype for the Microsoft Windows Car.
Video: Beige Microsoft Car, Subaru Mediocrity
Is this what happens when Microsoft employees try to make a car? Welcome to the so-so! The PC-beige Subaru Mediocrity sedan:
Review of the Microsoft Windows styled car?
"It's not extraordinary.
It's extra-ordinary."
The mediocre car, in slightly different shade than the squirted brown Microsoft Zune, is perfect for the Fandroid and Microsheep.
subaru via macenstein

Related Posts