App Store Download Exploit: Comex Approved
Jailbreaker Comex approved: The Apple App Store exploit to download iPhone, iPod touch, and iPad apps and games.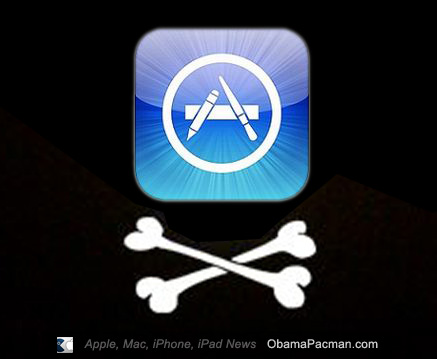 How to: Download Apps & Games from Apple App Store
How do you bypass the Apple App Store authentication to download apps and games? @stabaho describes this old, un-patched iTunes exploit:

On how to "download" iOS Apps, the old iTunes exploit is revealed: "it's called CASH. You run the exploit with your credit card and it unlocks apps for download."
Genius. They should patent it!

Related Posts