An Apple a Day, Helvetica Poster
Beautiful "Apple a day," keeps vista away poster made with helvetica font.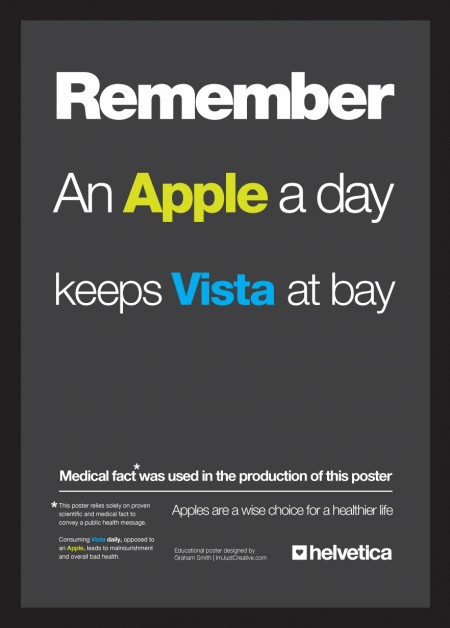 The Apple a Day Keeps Vista at Bay poster is created by UK based imjustcreative, which provides logo identity typographic design. They do logo, tag line for your logo, or brand identity design.
Here's a delicious looking Black Vanilla logo: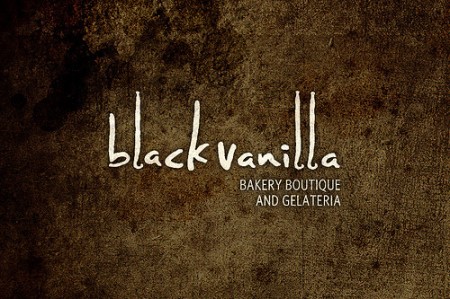 Do you think imjustcreative is a Mac based or Windows based shop? What, no neutraface?

Related Posts