World's First Intelligent stamp: Royal Mail Gains iPhone Augmented Reality
Intelligent British iStamps are coming! UK Royal Mail brings augmented reality with a new stamp.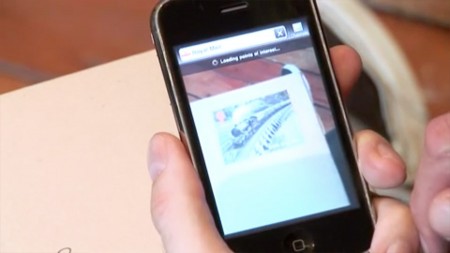 Video: UK Royal Mail Stamp, iPhone Augmented Reality
"The world's first intelligent stamp." The Royal Mail's Great British Railway Special Stamps hides augmented reality in plain sight.
Get the Junaio [itunes link] on iPhone or iPod touch 4g, find the Royal Mail channel which will open the camera. Pointing the camera at the "intelligent stamps" will bring up British actor Bernard Cribbens reciting the W H Auden poem "Night Mail."
Question for Junaio: why do you need to find a channel? Doesn't that defeat the purpose of convenient AR?
via 9to5

Related Posts