Video: New Apple iPod touch + Multitouch Nano TV Ads
It's not exactly double rainbow but Apple just releases double iPod videos!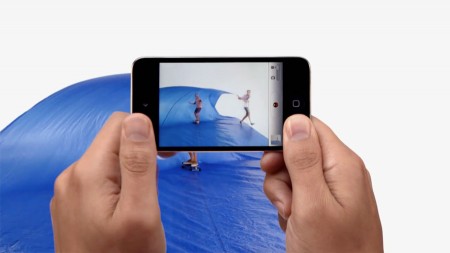 Video: iPod touch 4G TV Ad
Apple new 2010 iPod touch 4G ad: "All kinds of fun" with song: Chappo's Come Home [itunes link]
2010 iPod touch has a video cam with 720P HD recording, front-facing camera, and access to lots of games. This iPod is expected to maintain its position as the king of portable-game-player.
Video: iPod nano 6G multi-touch TV Ad
Apple new 2010 iPod nano 6G ad: "Travel" with song: Cake's Short Skirt/Long Jacket [itunes link]
The new iPod nano comes with built-in clips, definitely "a new way to nano."

Related Posts