New "South Park Is" iPad Parody Ad!
New "South Park is" TV ad parodies Apple iPad ad. Mythical!?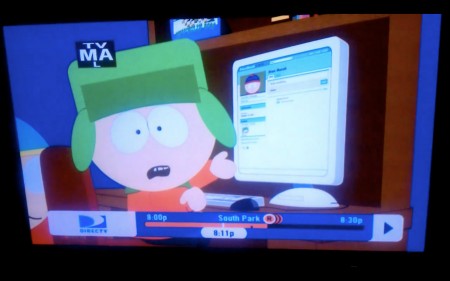 Nothing is off limit to South Park when it comes to spoofs and parodies. Their latest ad on Comedy Central is a pretty funny spoof of the new Apple iPad ad. The "South Park is" ad uses the same music from Apple ad, but shows scenes from the TV show instead of iPad apps:
"South Park Is" TV Ad
Here's Apple's original 30 second iPad is Musical, Medical, & Historic Ad:
South Park is sociable, classical, curious, mythical. How does that compare to the magical and musical iPad?
via 9to5

Related Posts