Saudi Arabia King's Tablet: iPad 3G
Apple iPad 3G: the tablet fit for a king. In this case King Abdulah.
Mac user Saudi Arabia King Abdulah also uses Apple's iPad! Do you think the Saudi king is running the country on the Apple tablet?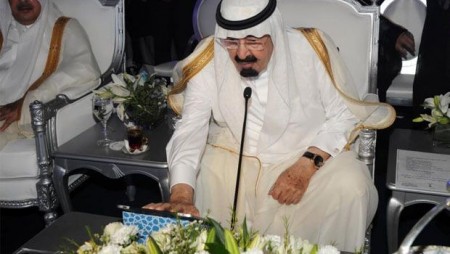 The Saudi King joins growing number of leadership that uses the Apple tablet, including Norway Prime Minister and New York City Mayor, Michael Bloomberg.
Do you think he's planning to get an iWatch?
via 9to5

Related Posts