Inception Time Lapse Film Made with iPhone Help
An awe inspiring stop motion time lapse film by Mike Flores Cinematography, set to the soundtrack from Inception.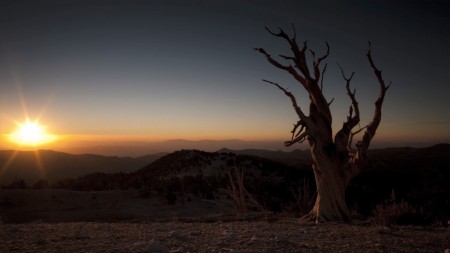 Mike Flores Cinematography Inception Time Lapse Reel
Do cinematographers dream? Professional cinematographer Mike Flores surely hangs out with the stars, Inception style:
Amazing isn't it? But do you know it's not even intended to be a film?
Mike Flores describes: "I never intended for this to be a standalone film – It's really just a reel of my timelapse work, and I wanted to show that I shoot more than just stars at night."
One common question for Mike is: How do you get the sun and the stars all at once? Answer: It's actually the moon.
For this time lapse film, Mike Flores uses a professional DSLR, a dolly rig that he designed, lots of patience, possibly HDR photography, and iPhone apps.
Inception Time Lapse Film iPhone Help
To help keep track of position of the sun and the moon, Mike Flores uses Navy's astronomical site and his iPhone with these two apps:
Focalware [itunes link], which calculates sun and moon position for a given location and date: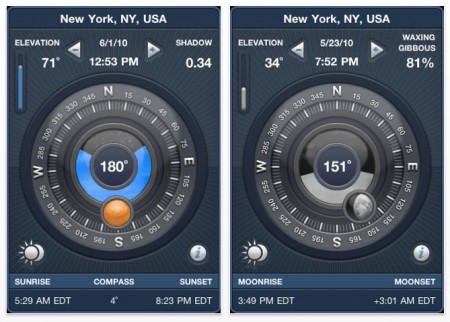 Helios [itunes link] represents the sun from dusk to dawn, on any given day, in any given place. It is designed as an aid to Cinematographers and Stills Photographers working in natural light:
Inception Soundtrack
The Mike Flores film / reel is set to music of Hans Zimmer, "Dream is Collapsing" [itunes link] from the Inception soundtrack. Download it on itunes.
via Vimeo

Related Posts