iPhone Apps Save UK Government Millions
Savings from innovative mobile technology amounts to £230m (about $350 million) across councils in England and Wales in 2009, UK's Local Government Association (LGA) describe.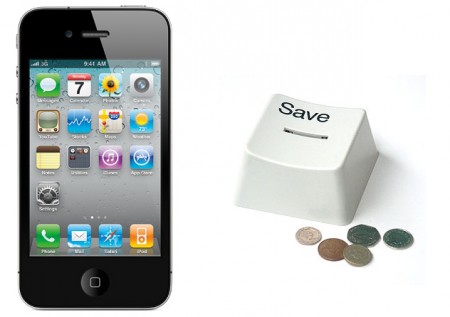 Apps that save the government millions of dollars? iPhone has it.
iPhone apps in UK allow to report pubs' and restaurants' hygiene ratings, vandalism, and fly-tipping (illegal waste dumping). iPhone applications are part of "innovative web-mapping and satellite technology" that frees up staff time. The estimated savings are half a billion dollars annually by 2014-2015 in UK alone.
David Parsons, chairman of the LGA's improvement board describes "making the most of modern technology and data sharing has seen huge cash savings across the country."
iPhone e-Government Apps in the US
In the U.S., Boston, San Jose, and possibly other cities have their own iPhone apps. Make us wonder what the savings are… Know of others? Let us know!
Boston's Citizens Connect [itunes link]
San Jose's Mobile City Hall [itunes link]

Related Posts