iPhone 4 vs. iPod touch 4G Videos: Display + Camera Quality Test
Comparison videos of iPhone 4 vs. iPod touch 4th generation, covering display viewing angles and video camera quality.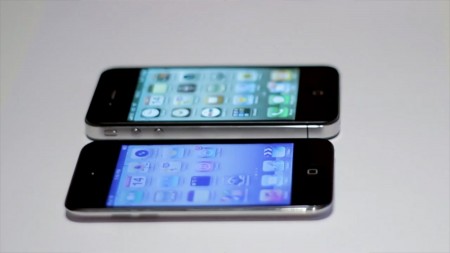 Display Viewing Angles: iPhone 4 vs. iPod touch 4G Video
You think iPhone 4 is thin? Check out the new iPod touch 4G
Camera Video Quality Test: iPhone 4 vs. iPod touch 4G
Both iPhone 4 and iPod touch 4G shoots 720P videos. Comparison of camera quality:
It's unusual to see iPod touch 4 seems to be the clear winner here with better contrast and less glare. Do you think there is grease on the iPhone 4 camera tested? Or does iPod touch has better UV coating? (In OP's own tests, iPod touch 4 camera doesn't do very good Macro.)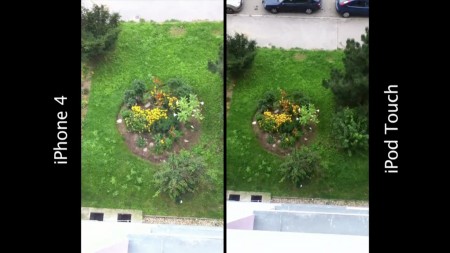 Note the zoom is different between the devices, with iPhone providing a slightly wider zoom (iPhone 5MP camera provides an even wider view).
Our own iPhone 4 test videos. Verdict, you can't go wrong with either the iPhone 4 or the iPod touch 4g's 720P HD video camera, at least in outdoor settings.
Update: More comprenehsive camera comparison tests.
via mr

Related Posts