iPad Replacing Newspaper FAIL
OMG, looks like Apple iPad totally fails at replacing the newspaper! There's no Newsday app for that?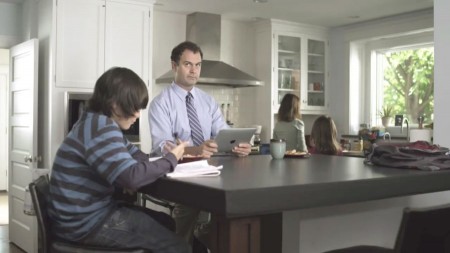 Apple iPad tablet is used as an art portfolio, a restaurant menu, and a bartender, but can it replace the newspaper?
Video: iPad, Future of Newspapers Fail?
Funny or not?
By Newsday, which has their own iPhone app [itunes link], iPad link [itunes link] via giz

Related Posts