Magical: iPad Hologram Light Painting, Stop Motion Video
Must see! High-tech stop motion animation film made with iPad hologram light painting.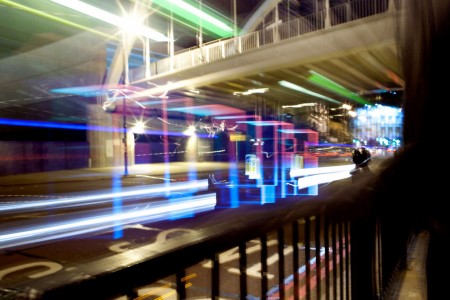 Many artists use iPad as canvas, creating Super Mario Bowser Castle and Beyonce painting on the Apple tablet, but there is one iPad stop motion film to rule them all.
Multimedia iPad Light Painting
This collaboration between Dentsu London and BERG London brings together technology and art: "We use photographic and animation techniques that were developed to draw moving 3-dimensional typography and objects with an iPad."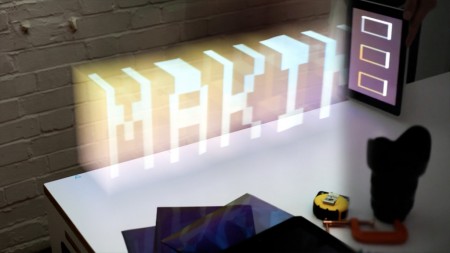 It is part performance art, with trace of artists barely visible, with high-tech iPad paint brush melts into the scene. The floating, transient airy graffiti / holograms made of light are created with virtual CAT Scan of 3D models, painted with iPad through space, and captured with long exposure photography.
Each long exposure photo is then combined into this awesome multimedia stop motion animation film:
Video: iPad Hologram Light Painting
First 90 seconds explains how it's done. A 4 minute stop motion film follows.
What do you think? Beautiful? Magical?

Related Posts