How to: Change iTunes 10 Icon
Think the new iTunes icon is ugly? Easy DIY 10 second instructions to change the iTunes 10 icon.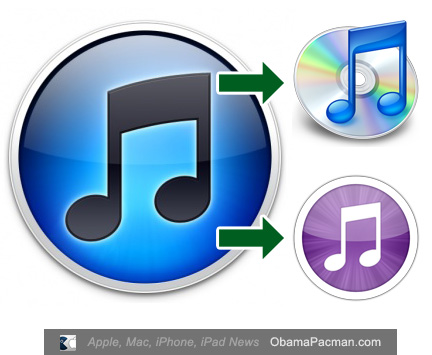 DIY Instructions: How to Change the iTunes 10 Icon
How to change the iTunes 10 icon on a Mac? We've tested this to work on a MBP and iMac but your mileage may vary. First, back up, because this comes with no warranty.
1. Quit iTunes. Command+click on icon to show its location.
2. Right click to "Select Package Contents"
3. Find "iTunes.icns" and replace it with your icon in .icns format (not jpg or png).
Note: the iTunes 10 icon in your applications folder should change. You might have to remove the App from the dock and add it again, if your dock icon doesn't change.
iTunes 10 Icon Alternatives
Looking for better iTunes 10 icons? ObamaPacman.com has a few icon alternatives for you.
iTunes 9.2.1 icon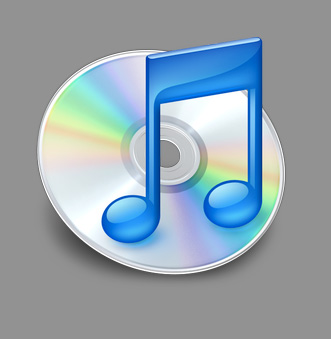 Get the old iTunes 9.2.1 icon by using step 1 and 2 above to extract the icon from your old app. And if you already installed iTunes 10, then you can grab the old aqua / cd icon from us.
0.3MB:
OP mirror download.
iTunes 10 icon, iOS Style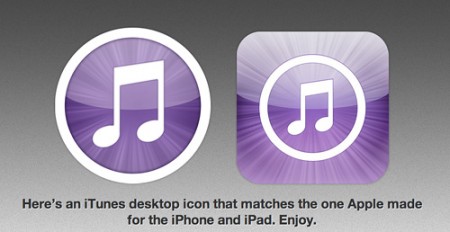 Ryan James made this iOS iTunes app inspired iTunes 10 icon, after the official Apple app from the iPhone 4 / iPad:

The file contains the icon in different image formats: 512 pixel, .psd, .png, .hqx (Finder ready), .icns, and .ico. Download from:
2.3MB:
OP Mirror here
or from Ryan James (via macenstein)
iTunes 10 icon, web 2.0 style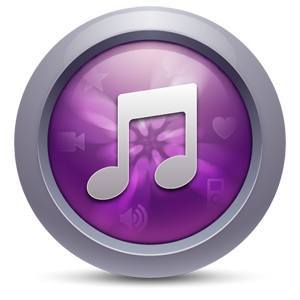 Chris Carlozzi made this iTunes inspired icon with iPod icon and Mac OS elements. Note that this is not a ready-to-use .icns file.
The size is smaller than other icons in dock, and it needs some gradients fixed to look good in the dock. Check back here in a few days for an OP-optimized version and a guide on how to make your own icon file.
Download:
check back for new article from ObamaPacman.
More iTunes 10 Guides
If you like this article, check out the guide on:
How to change iTunes 10 gray sidebar colors
You are reading '
iTunes 10 Tips
' read more from this series:
How to: Change iTunes 10 Icon

Related Posts