How to Build A DIY $3 iPad Wall Mount
How do you make an iPad wall mount for under ten dollars?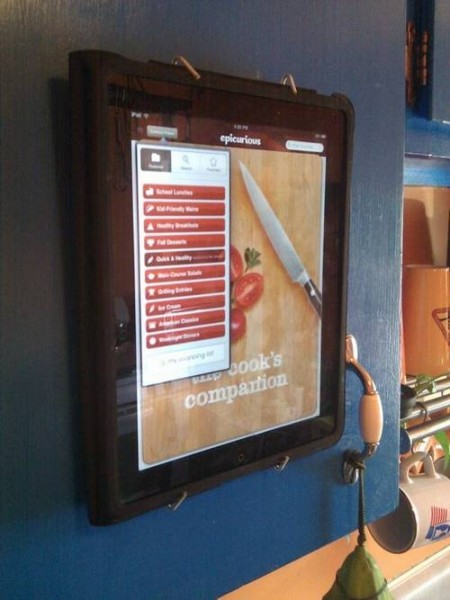 We've seen pretty cool iPad kitchen cabinet install, with OP's "free" iPad kitchen mount described in that article. But how to build an iPad mount for $3?
Easy.
Secret of the $3 iPad wall mount is heavy-duty plate hanger made for decorative plates. This one shown holds 30 pounds, and looks like it works great with iPad in Apple case: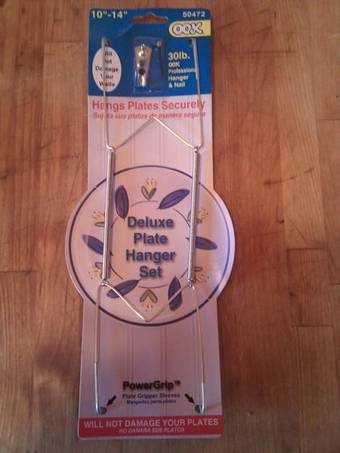 But does those seemingly metallic legs scratch? Do I need to use it with an iPad case? Fortunately these DIY heavy-duty iPad holders comes with plastic sleeves where it grips your plate or iPad. Thus you can probably use it with a nakkid iPad. (But you might need to protect the iPad back).
Buy Cheap iPad Wall Mount
Don't want to spend 30 minutes to look for a $3 iPad wall mount? Order the same cheap iPad wall mount online for $5.30 shipped (for orders of over $25) on amazon
via gizmodo

Related Posts