Download Awesome Solitaire, Now!
An awesome solitaire game that uses the iPhone 4's three-axis gyro is currently on sale, for the grand price of free this weekend. Deal!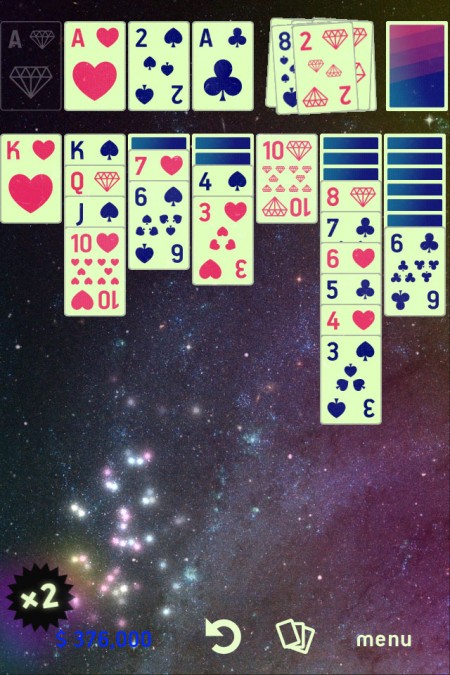 The name of this Awesome Solitaire iPhone / iPod touch app gets straight to the point. It's awesome.
It has rainbow and some magical elements. No double rainbow (that we can find so far), but it does use the iPhone gyro to control the Snow-Leopard like starry sky / space background. On sale this weekend for free.
Download from App Store: [US, UK, Canada, Australia, Germany]
via giz

Related Posts