Autodesk AutoCad App Arrives on Apple iPad + iPhone
Autodesk has released an app to view + edit AutoCad drawings directly on Apple iOS devices.
AutoDesk AutoCad Mobile CAD Software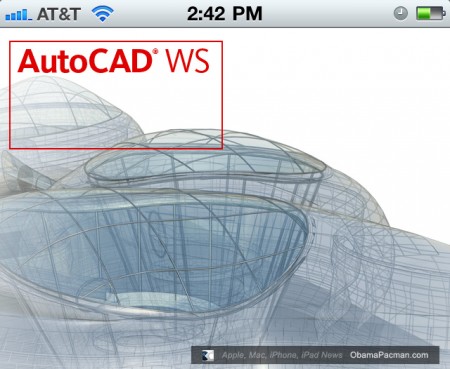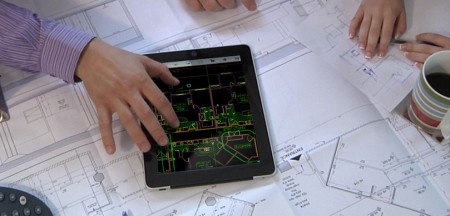 The AutoCAD WS App uses touch and gesture interface to accurately view, annotate, and revise DWG drawings on the spot, reducing the need to carry around over-sized paper drawings.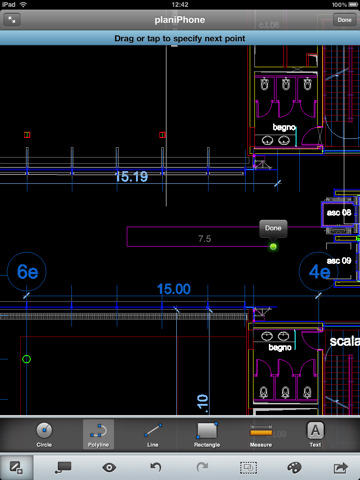 You can upload AutoCad DWG files, draw or edit shapes, add or edit text annotations, validate distance measurements, share designs, collaborate on the same DWG file simultaneously, and view edits to drawings in real time.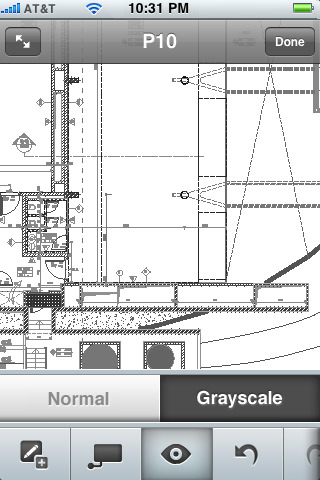 Download AutoCAD iPhone / iPad App
AutoCAD WS is currently free. (It requires a free account – you can quickly sign up in App). Download this AutoCad mobile CAD software here: [App Store: U.S.]. Described as "designed for both iPhone and iPad," the AutoDesk AutoCad app should also work on iPod touch.
AutoDesk describes the next release to include:
Offline access without a Wifi/3G connection.
Open drawings which were received as e-mail attachments.
Stylesheets and layouts support.
Different unit types support (inches, feet, meters, etc.)
Improved snapping tools.
What's next? iPad 3d-printer support anyone?
AutoCad blog via 9to5mac

Related Posts