Apple Hosts iPhone Photography Art Exhibits
Apple is hosting a series of "iphoneography" iPhone photography exhibits. Kickoff event at San Francisco Apple Store next Monday, September 27 at 6PM.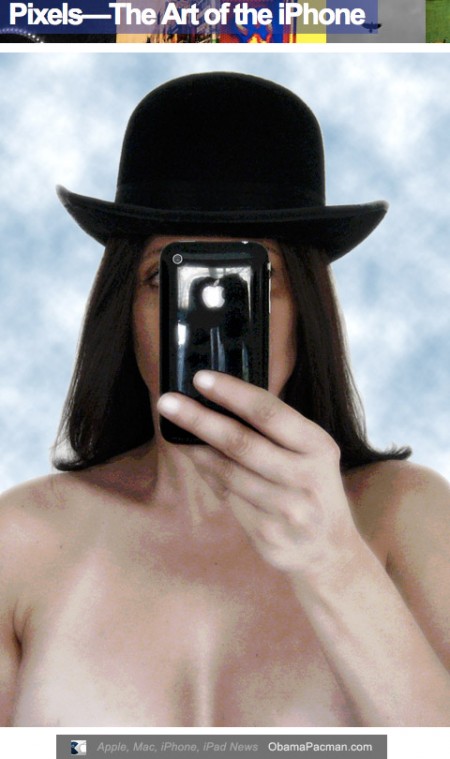 "iPhone art is the revolutionary new art form that's inspired by, shot with, and edited on the iPhone."
Produced by Pixels at an Exhibition, iPhoneography (not Britney Spear's Phonography) is the art of iPhone photography. Apple Store San Francisco, Chicago, New York City will host these iPhone photography exhibits, with LA and London dates in the works.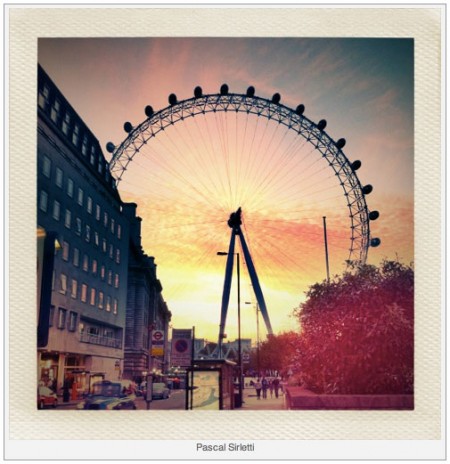 Apple Store iPhone Photography Exhibits: When & Where
Apple Store: "Join show curator Knox Bronson and other iPhone artists for a special gallery showing of beautiful and groundbreaking iPhone art from all over the world."
Here are the date, time, location of upcoming iPhone photography art exhibits (there probably won't be nudes):
San Francisco
San Francisco Apple Store, One Stockton Street:
September 23, 2010, 6:00 pm – 8:00 pm
"Several artists will be present. A number of works from prior exhibits will be featured, along with videos, slide-shows, and perhaps an interview or two projected on the big screen in the theater. If you are in the area, please join us!"
Chicago
Chicago, North Michigan Avenue Apple Store
Oct. 21, 2010, 6:00 pm – 7:00? pm (Pixels lists until 8pm)
"Marty Yawnick, Daniel Berman, Jaime Ferreyros, and possibly Ramona Gillentine, will be the featured artists."
New York City
New York City, Soho Apple Store:
October 29, 2010, 6:00 pm – 7:30 pm
"Giovanni Savino and Jon Betts and Knox Bronson will be presenting."
iPhone App to Sell Your Own Work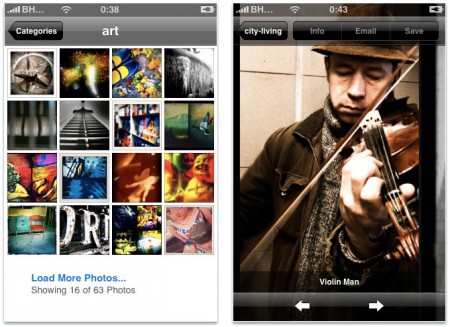 You can browse the iPhoneography gallery with ease on the Pixelsatanexhibition $1.99 iOS App [itunes link]. Aspiring artist? With the app, you can also upload and sell your own photos to Pixels at an Exhibit directly from your iPhone and maybe iPod touch 4. Artists receive 50 – 70% of sale price of prints. (We are guessing images approvals are pending to submission guidelines.) Artists keeps their copyright.
Image Credits:

Related Posts