Apple Store + China Unicom Struggles to Meet High iPhone 4 Demand
Even though many grey market no contract iPhone 4 are sold to China and the middle east, there is still a huge demand for the Apple smartphone.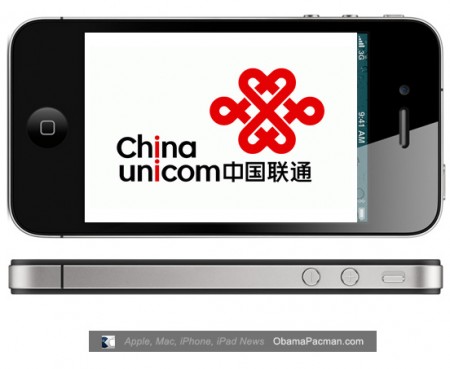 200,000 China iPhone 4 Pre-Orders
China Unicom reports it received 200,000 pre-orders for the Apple smartphone, but was able to fulfill only 60,000 orders on the Saturday China iPhone 4 launch. This year's iPhone 4 has all the features as its US version, including WiFi capability. That should mean fewer people would choose gray market, and resulting in higher demand for the official China iPhone carrier, if they have not already bought the iPhone 4 from abroad.
iPhone 4 continues to be on backorder for 3 weeks from Apple Stores and retail partners around the world.
via macnn

Related Posts