Sneak Preview: Video Tour of Apple New London Covent Garden Retail Store
The largest Apple Store in the world is about to have its grand opening in London Covent Garden district this Saturday. But you can get a sneak preview in this cool video walkthrough!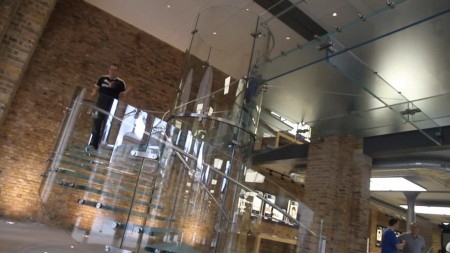 Video: Apple Store Covent Garden London Tour
Fricken amazing sneak preview video of the Covent Garden Apple Store by Electricpig:
Apple's entire flagship Fifth Avenue retail store in Manhattan is said to be able to fit into the glass-covered courtyard of the Covent Garden store.
The Apple Store Covent Garden also features double glass staircases, multiple rooms that combines classic architecture elements and the modern loft-like space, and London's largest pigeon magnet!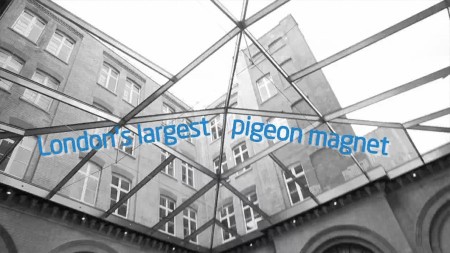 Apple Store Covent Garden might have an iPad or two (plus a few Apple iPad Cases) at grand opening: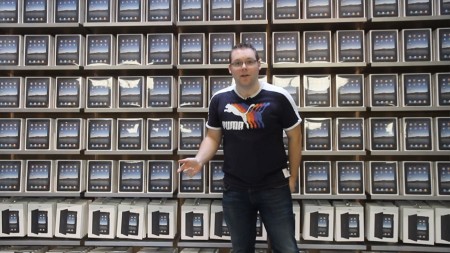 London Apple Store Covent Garden Launch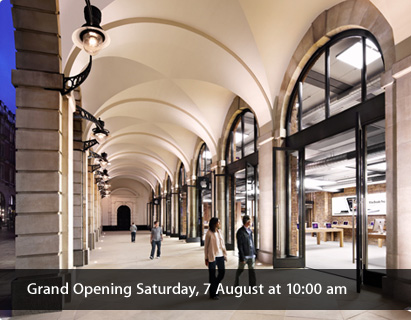 Apple Store Covent Garden is set for grand opening this Saturday, August 7.
Dear Jonathan Ive or Apple Store architects, we are disappointed in you. Apple Store Covent Garden has double glass staircases but no double rainbow stair cases?

Related Posts