Tiny House Man Uses Normal-Sized MacBook Pro
A tiny efficient house, check. A normal-sized efficient Mac laptop, check.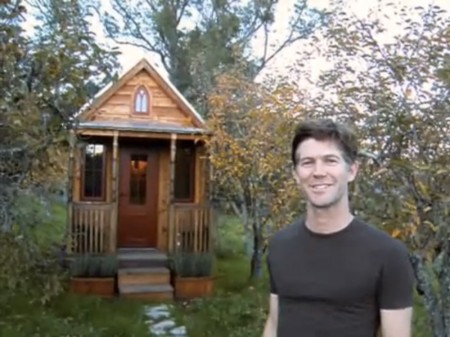 Video: Tumbleweed Houses, Jay's Tiny House Tour
This innovative house builder has a tiny house with tiny fireplace, tiny dining table, tiny loft with tiny window, but no tiny computer for him.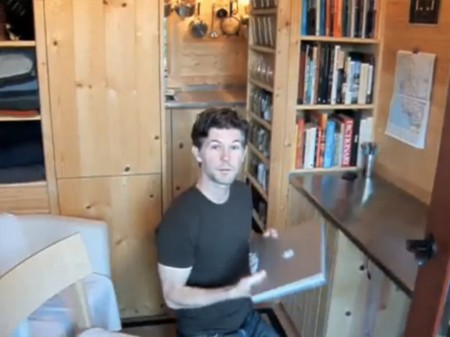 For someone who lives in a tiny house, you expect maybe he'll use an iPod Nano with a 13″ MacBook Pro or MacBook Air, but no, he has a 15″ MacBook Pro, matching his aluminum counter.
via giz

Related Posts