Steve Jobs Wins Right to Demolish Jackling House
After decades, Apple CEO Steve Jobs is finally allowed to demolish the Jackling House which he owned since 1984.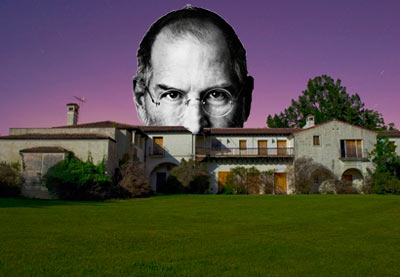 "Preservationists" with nothing better to do finally dropped their lawsuit to preserve the house, allowing Apple CEO to raze the old building on his property and replace it with something smaller, modern, and efficient.
Do you think Jonathan Ive would design an Apple iHouse in its place?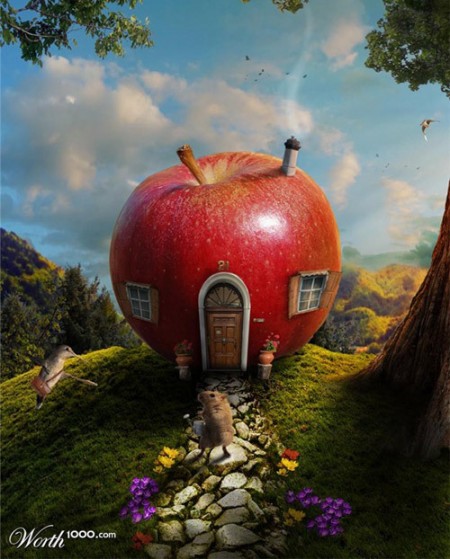 Something like the iconic New York City Fifth Avenue Apple Store. Or would the new house for Apple CEO will have no Windows? Perhaps use magical materials such as transparent aluminum or newly acquired liquid-metal glass pane substitute?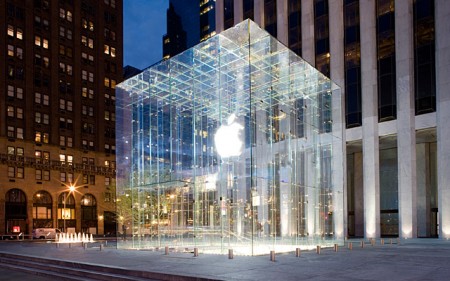 iPhone "iSplode" App?
Do you think Steve Jobs would personally detonate Jackling House with iPhone app "iSplode"?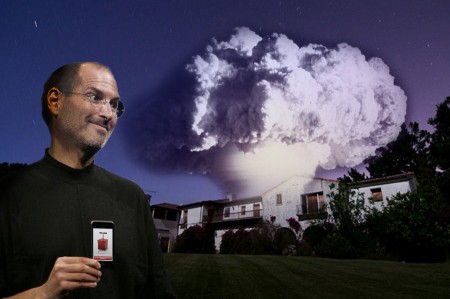 Humor aside, note that for years, Steve Jobs offered the house for $1 if the buyer pays for house relocation. But there were no serious takers. The faux preservationists talk the talk but don't walk the walk.
almanacnews via giz
iExplode "app" concept scoopertino

Related Posts