StarCraft 2 Apple iPod Spoof: iPistol
The newest StarCraft 2 RTS game from Blizzard spoofs Apple dancing iPod silhouette ad! See the short video.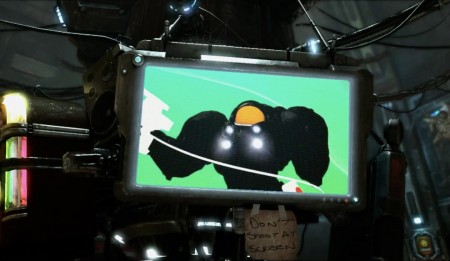 Starcraft 2 iPistol: Take your shot at life
Blizzard Starcraft 2 is now advertising iPostol, Advanced Targeting 3.0.
Those pesky white gadgets must be why I sometimes kick arse in Team Fortress 2! =p
Apple iPod Dancing Silhouette Video
Here's one of the original Apple Dancing Silhouette ads:
It's great to see that Blizzard sneaked in a funny parody of the iconic Apple iPod ads in their newest Starcraft 2 RTS.
Blizzard always made a lot of people happy by providing simultaneous release of their hot games on the Mac and PC. Their latest anticipated sequel Starcraft II: Wings of Liberty [Starcraft II: Wings of Liberty
] is no different, with Mac and PC version shipped on the same DVD.

Related Posts