OLD!? Star Wars iPod Silhouette Ad Spoof
Star Wars inspired Apple iPod silhouette ad spoof.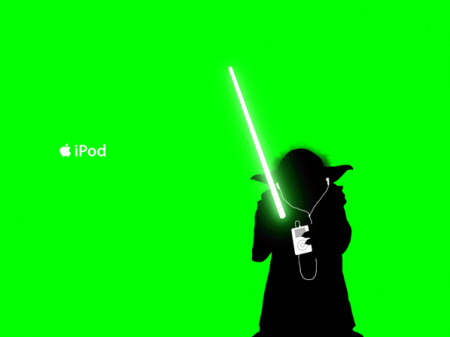 Found this in our archives. Since recently we've seen StarCraft and Futurama spoofs of the iPod silhouette ad, so it maybe too old yet.
Animated Star Wars iPod Ad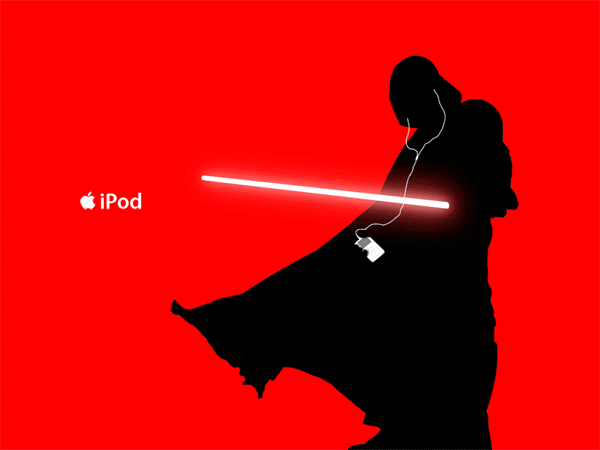 In this animated iPod ad spoof, we have a mix of Star Wars prequel with some classic characters:
Red: Darth Vader
Orange: Chewy
Yellow: C-3PO
Green: Master Yoda
Blue: R2-D2
Magenta: Mace Windu, Samuel Jackson character?
Pink: Princess Leia
Here's one image that's not in the animation, the Star Wars Emperor using iPod and Force: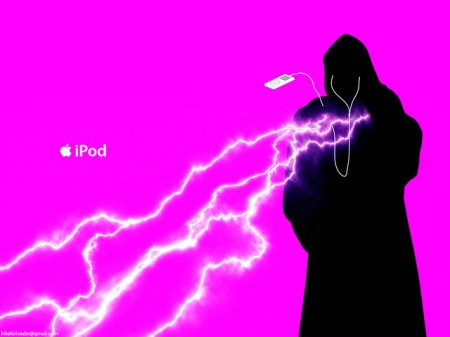 Hum, where's Luke Skywalker and Obi Wan Kenobi Did we lost them at the Mos Eisley Cantina?
by hitokirivader: here's Vader, hit next for others

Related Posts